We stand apart from traditional firms.
Twenty-five years in the industry has validated our progressive approach. We're forward thinking. Diverse. Empowering. And together, we can set a precedent for the future. Learn more about who we are.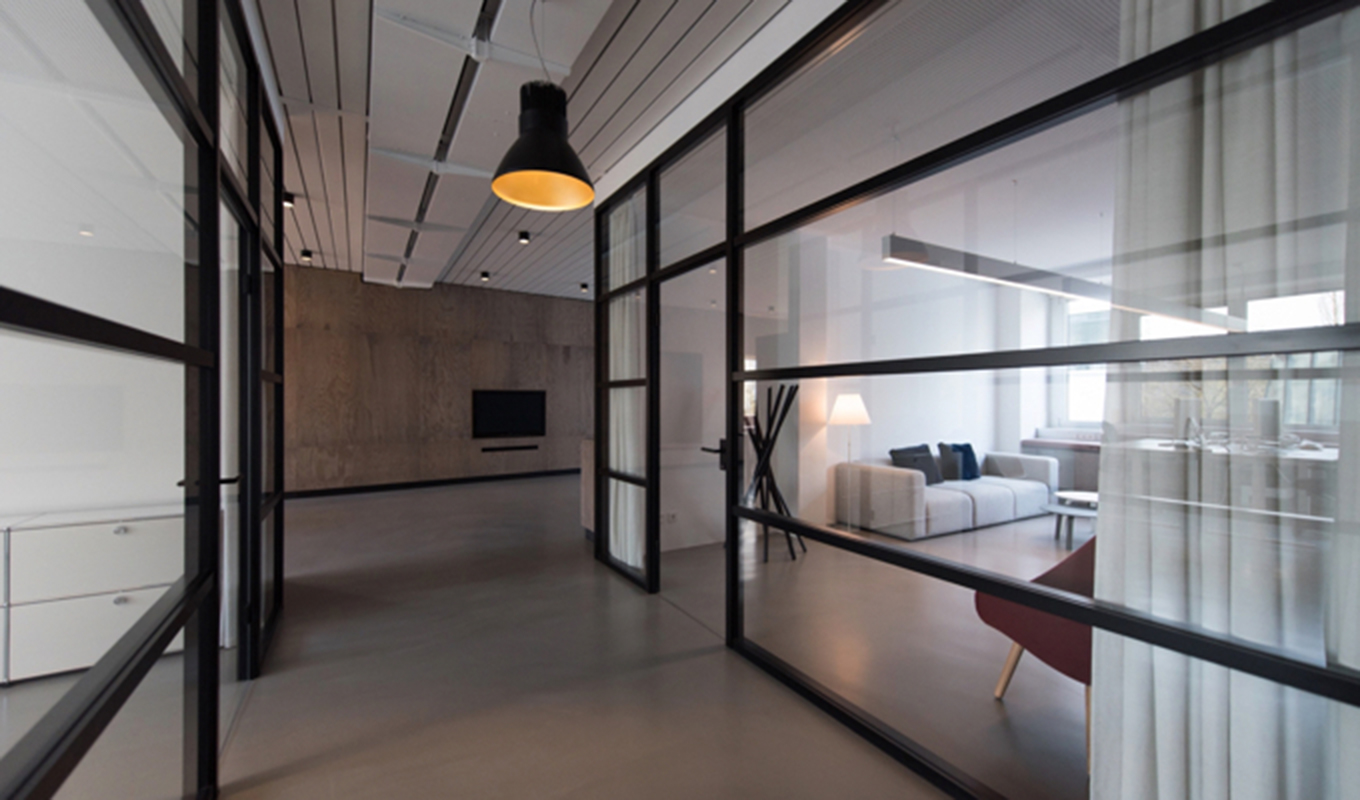 Find career paradise.
We give employees latitude to make the best decisions for their whole lives, not just their work lives. Through competitive compensation, great benefits, and a whole lot of fun, we help you become your best.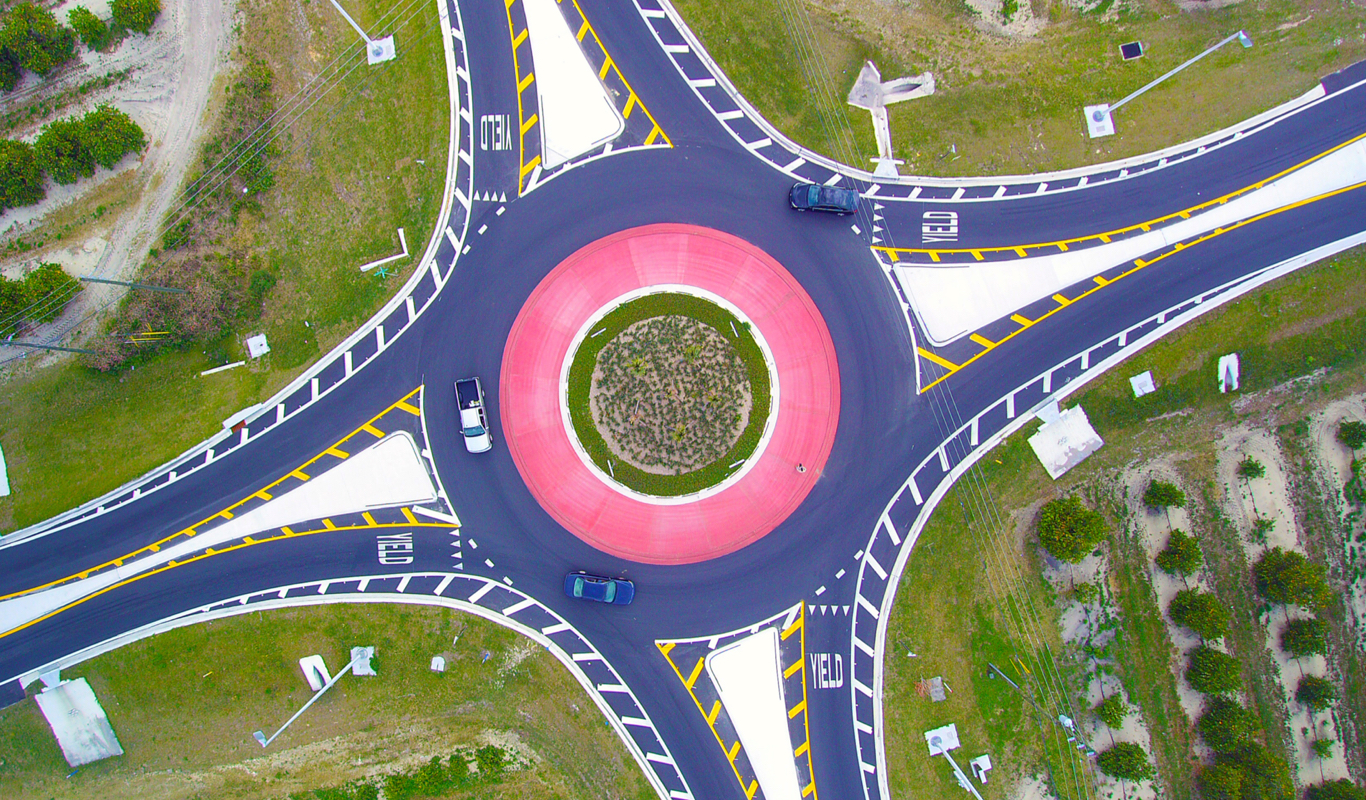 Explore our projects.
We put our people first, and that pays dividends. By empowering the brightest minds and holding ourselves to the highest standards, we create top-notch products on time. Explore our projects today to learn more.