Announcements
August 2, 2023
Join us in congratulating both Lexi Johnson and Todd Davis on recently receiving new certifications!

Lexi Johnson officially received her Engineer Intern certification. Lexi joined us in November 2020 as an intern and transitioned to full-time after graduating from the University of Central Florida. Lexi is in our traffic group, supporting data collection efforts with our FDOT District 5 Continuing Services Contract for Traffic Operations, as well as other projects with Florida's Turnpike Enterprise, FDOT District 4, and FDOT District 1. We look forward to seeing Lexi continue to grow as an Engineer!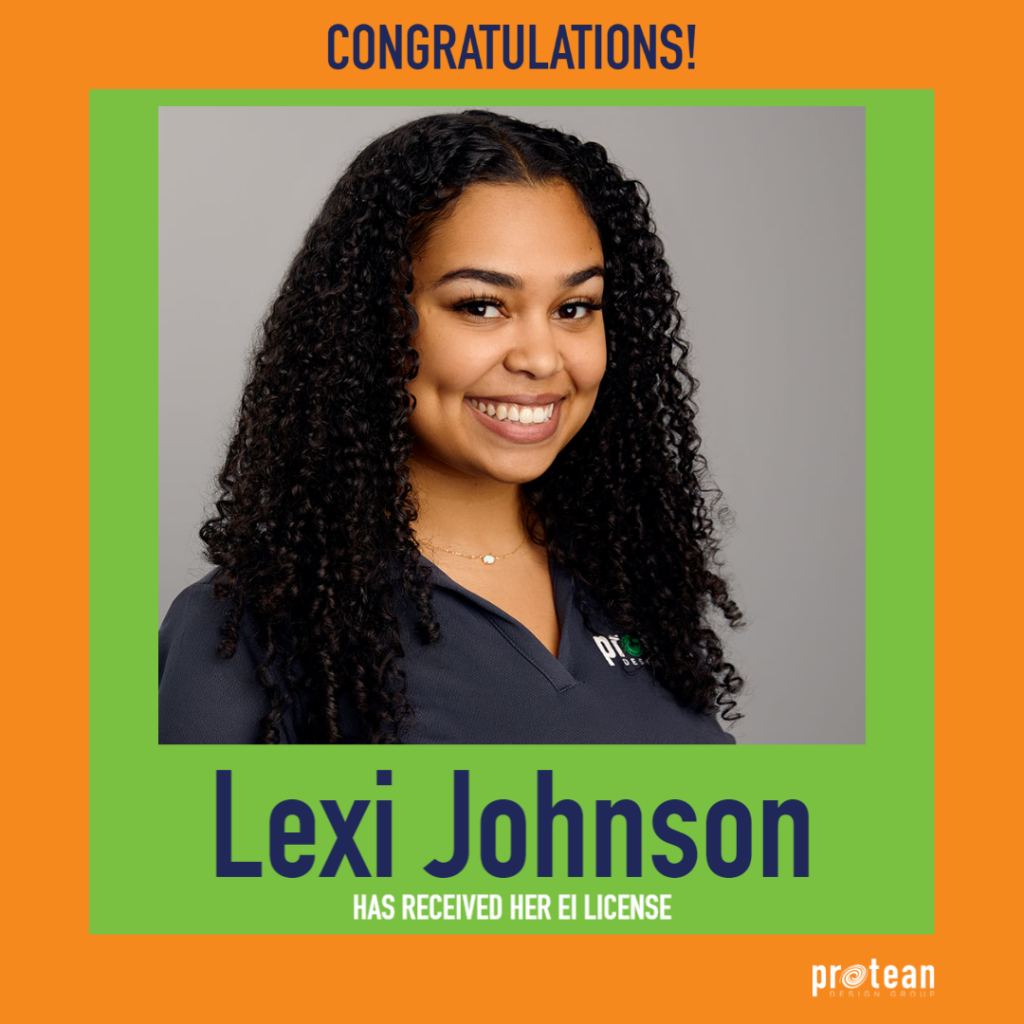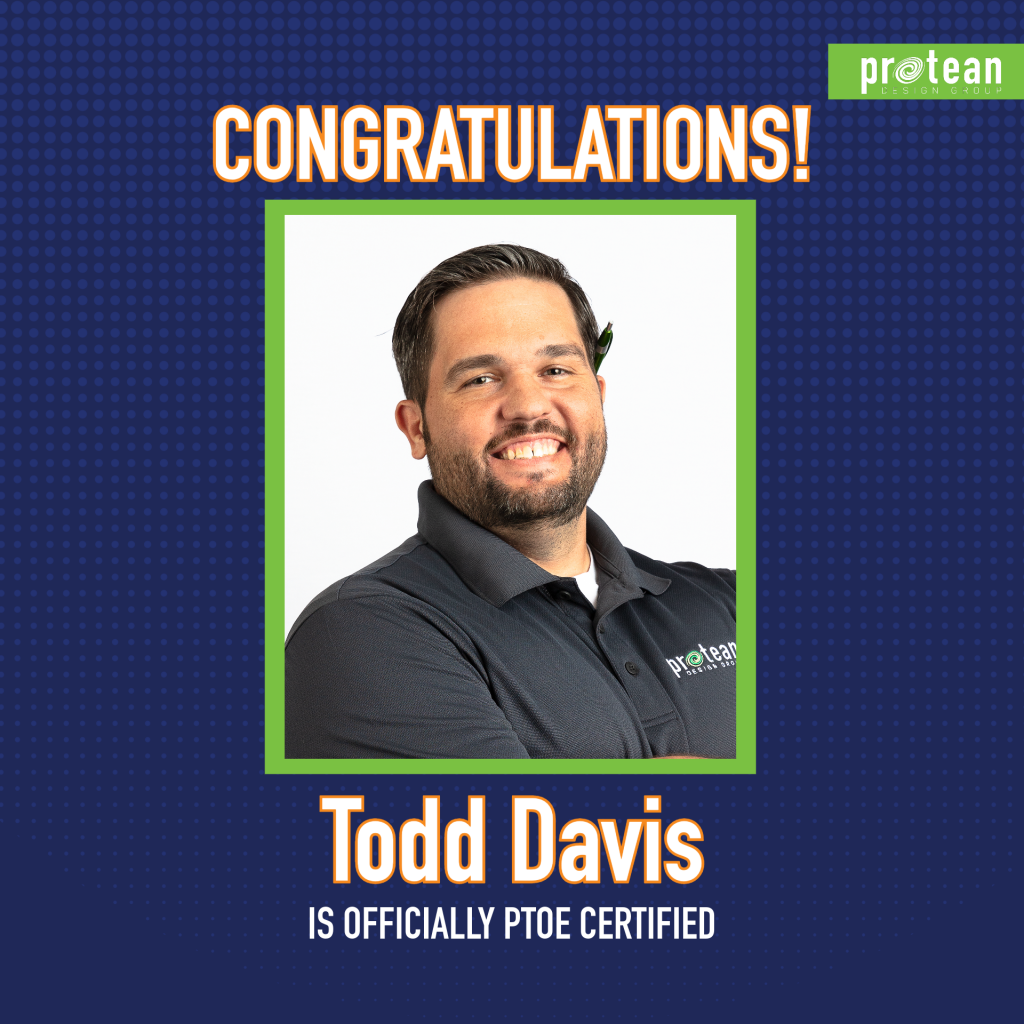 Todd Davis is officially PTOE certified. Please join us in congratulating Todd on obtaining his certification and demonstrating his knowledge of traffic operations engineering. We are so proud of his recent achievement. Way to go!
With Todd's certification, this brings Protean up to 3 PTOEs!