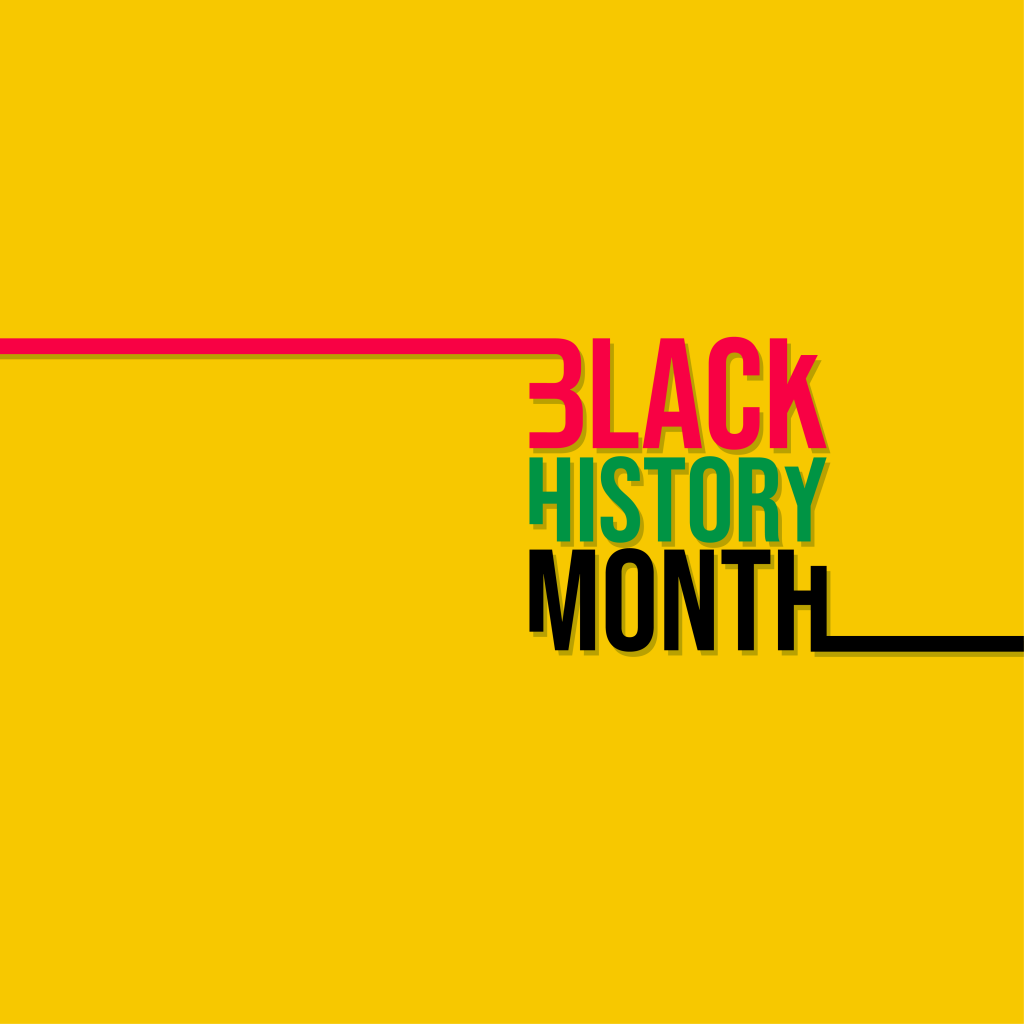 In honor of Black History Month, Protean is celebrating Black heroes of our past and present who have made contributions to the field of engineering and inspire us personally. Looking to the future, we're committed to creating a diverse, equitable, and inclusive workplace for the engineers of today and tomorrow.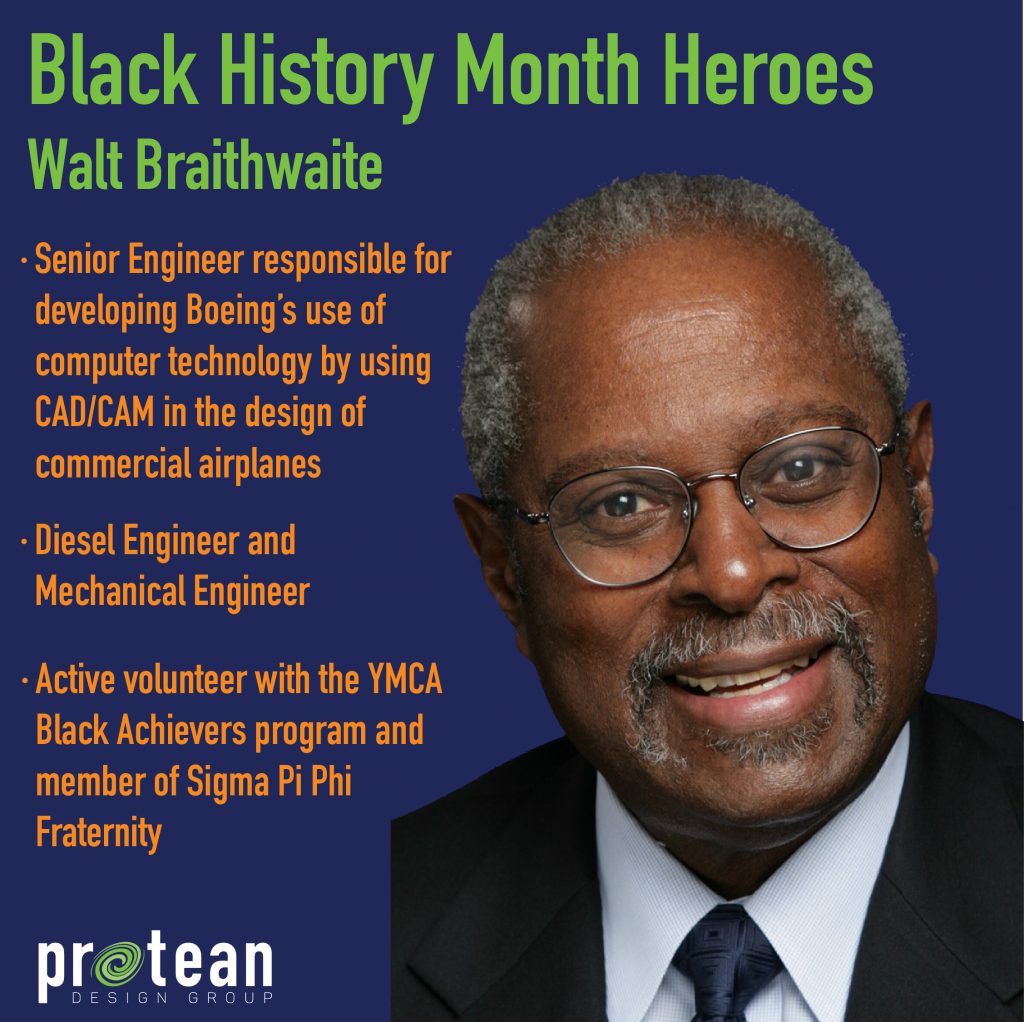 Walt W. Braithwaite - While working at Boeing, Mr. Braithwaite and his team developed computer-aided design/computer-aided manufacturing (CAD/CAM) systems for Boeing, which led the way for airplanes and, eventually, many other products designed entirely through software.
You can learn more about Mr. Braithwaite in his own words from his new book My Global Journey (https://authorwaltbraithwaite.com/)
We're celebrating Mr. Braithwaite's MAJOR contribution to the field of engineering and his volunteerism.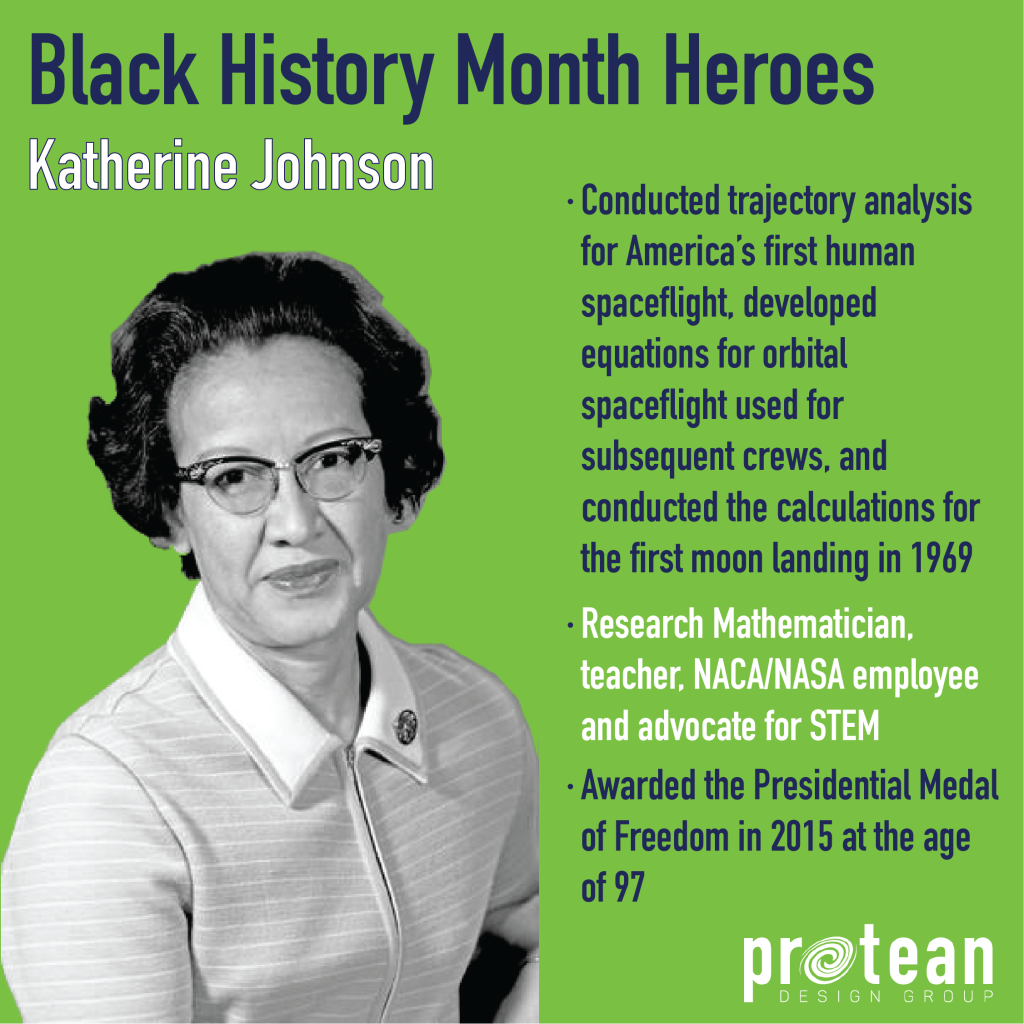 Katherine Johnson - As a young girl, Ms. Johnson described herself as counting "everything...I counted the steps to the road, the steps up to church, the number of dishes and silverware I washed… anything that could be counted, I did."
Ms. Johnson started high school at the age of 10, graduated from high school at 14 and college at 18, became one of the first Black students in desegregated West Virginia colleges, taught, and worked for NASA from 1953-1986 as a research mathematician (computer, before electronic computers).
We're celebrating Ms. Johnson's stellar contributions to the field of engineering and her advocacy for STEM.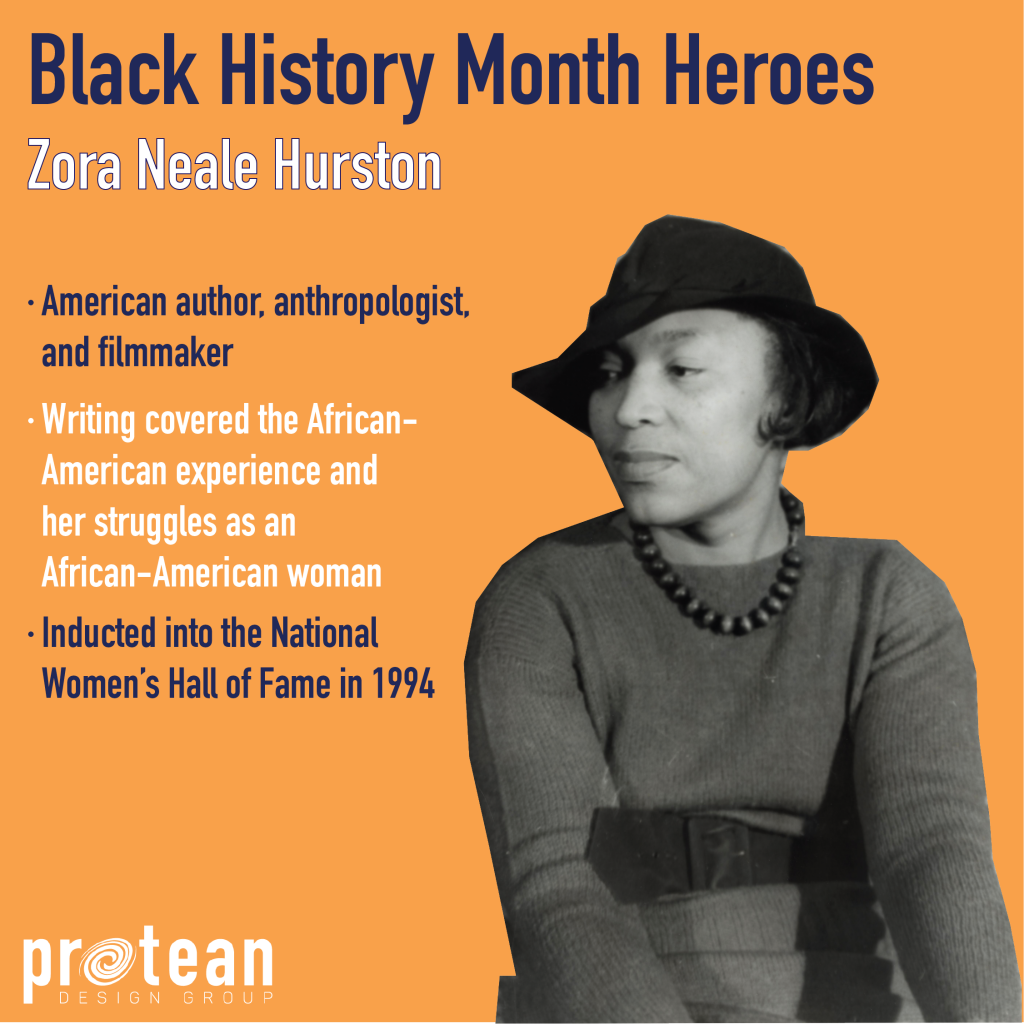 Zora Neale Hurston - American author, anthropologist and filmmaker. Ms. Hurston's career focused on platforming the African-American experience. Raised in Eatonville, Florida, one of the first all-Black towns incorporated in the United States, Ms. Hurston became one of the unique voices of the American South, though she died in obscurity. In 1974, Alice Walker helped bring her work to prominence again - going so far as to install a headstone on her abandoned grave in Florida.
Ms. Hurston's lifelong study of African-American culture and her writing, fiction and non-fiction, are examples of the unique stories and lives that make up our society. In planning our projects we think of the impact we'll have on communities, and how best to communicate with them. In recognizing what makes our communities unique, we follow Ms. Hurston's example this #BlackHistoryMonth.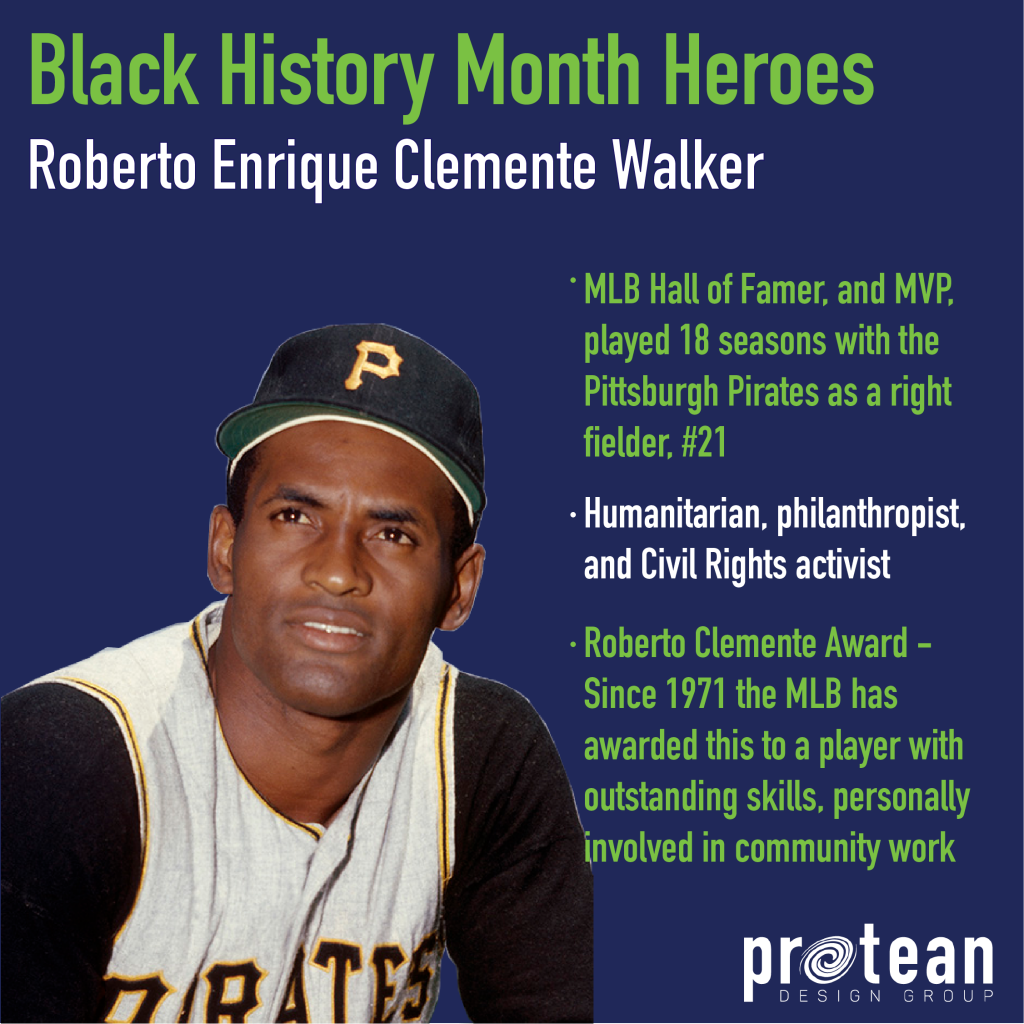 Roberto Clemente - Puerto Rican professional baseball player, humanitarian, and Civil Rights activist. Mr. Clemente began playing baseball professionally at 18 and received a contract with the Brooklyn Dodgers in 1954 to play for one of their Triple-A affiliate teams. He played Major League baseball from 1955 until his death in 1972. He also joined the US Marine Corps Reserve in 1958 and was a private first class until September of 1964. Roberto's humanitarian and philanthropic work included arranging emergency relief for Managua, the capital city of Nicaragua, after a massive earthquake hit the city in December 1972. Unfortunately, the plane with the supplies crashed in the Atlantic Ocean immediately after takeoff, due to engine failure. Post-humously, Mr. Clemente was inducted into the Hall of Fame and the annual Commissioner's Award was renamed in his honor. Each year the award is given to a player who "best exemplifies the game of baseball, sportsmanship, community involvement, and the individual's contribution to his team."